MyTechFun.com
Introduction
MyTechFun.com is a support website for my YouTube channel with same name. My name is Dr. Igor Gaspar, I am a mechanical engineer and I work as a teacher and researcher on Szent István University in Budapest, Hungary. My native language is Serbo-Croatian. English is only my "4th" language in the list, but I will do my best to be understandable in videos.
Technology is also my hobby and thanks to the internet, I would like to share my experiance much farther than a classroom. What can you find on this site?
list of all videos in channel, it's easier to search here
downloadable STL files used in 3D printed projects
downloadable ARDUINO codes and connection diagrams
additional instructions mentioned in video
Latest videos: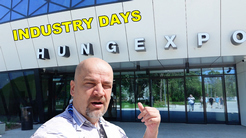 #193 Visiting 3D printing companies on Industry Days in Hungexpo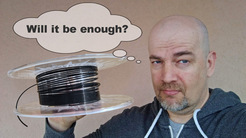 #192 How much filament is on the spool? Will it be enough for my next 3D printing project?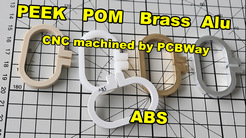 #191 PEEK, POM, Brass and Aluminum Creep test - CNC machining services by PCBWay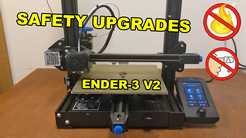 #190 Ender-3 V2 safety upgrades (ferrules, PSU ventilation holes, mainboard fan, flexible PEI sheet..)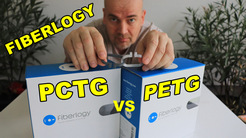 #189 PCTG vs PETG by Fiberlogy - is PCTG really better?
Most popular tags:
3dprint ( 153 )
, review ( 53 )
, unboxing ( 44 )
, strength test ( 34 )
, creality ( 32 )
, material test ( 24 )
, product design ( 24 )
, ender3 ( 18 )
, ender3upgrade ( 14 )
, laser engraving ( 14 )
, tools ( 12 )
---
© 2019
+
mytechfun.com |
Terms of Use